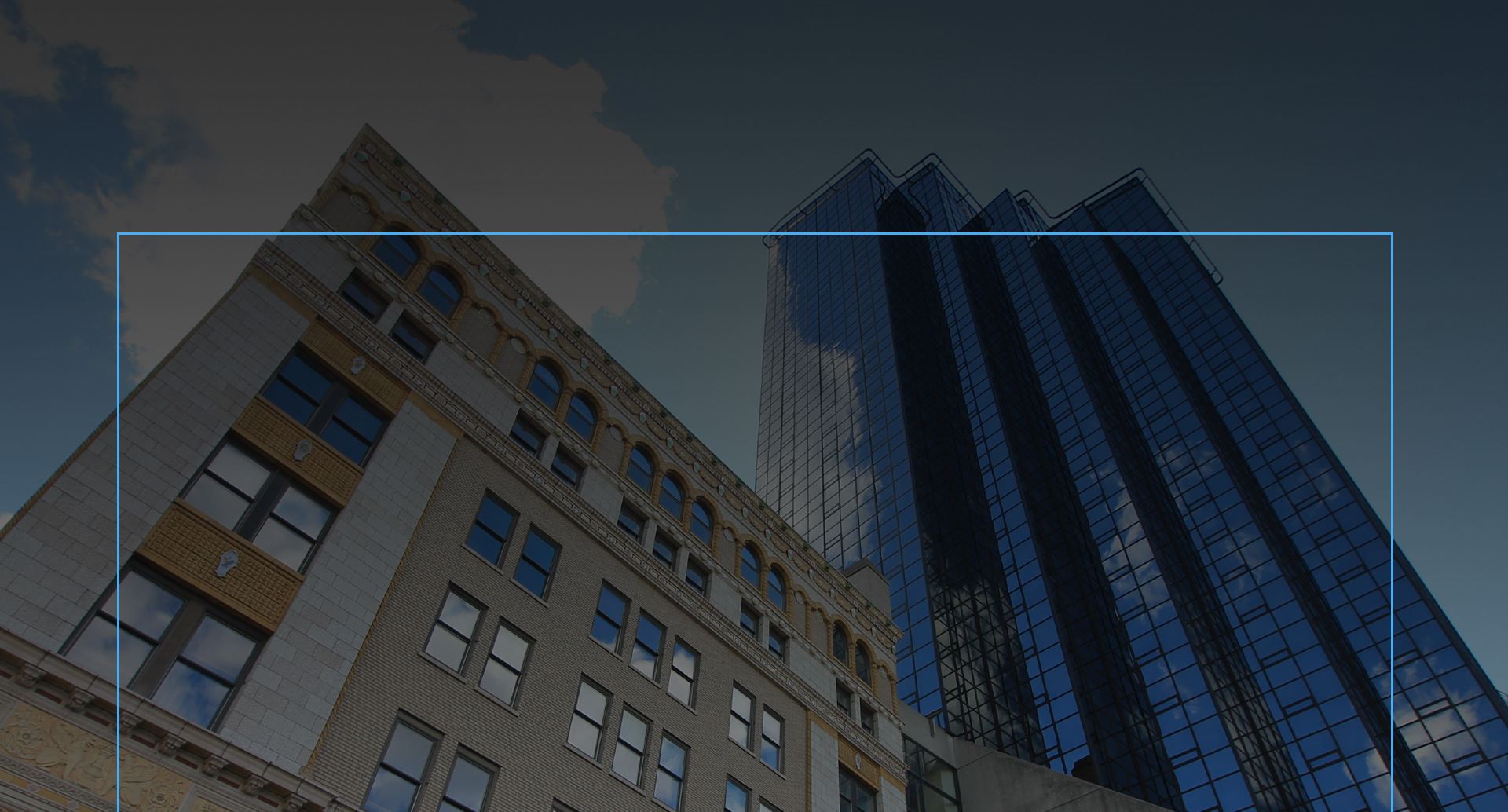 Grand Rapids Divorce & Family Law Attorney Let our family assist your family
Grand Rapids Attorney
Fighting to Protect Your Future
At The Wealthy Street Law Firm, our attorney and staff are devoted to helping individuals get through their criminal defense, elder law, and family law matters as pain-free and efficiently as possible. We recognize how emotionally draining any of these concerns can be, and we strive to be the compassionate legal counsel our clients need to get through the process. Rest assured if you work with us, we will do all we can to protect your interests with efficiency, diligence, and respect - no matter how long or how much effort it takes.
The Wealthy Street Law Firm is committed to offering the highest quality representation for clients and their loved ones in Michigan. Our attorney in Grand Rapids understands the emotional weight and stress that these cases can have, which is why we take the time to get to know you and your situation, building a professional, yet friendly relationship with every client so we can help determine their best course of action. Our firm has over a decade of legal experience across local courts. With our help, your matter is in good hands.
First-class legal guidance doesn't always have to come at an unreasonable price. Our firm has proven this through the affordable rates we offer to our clients. We strive to make make our top-quality legal services as accessible to the Michigan community as possible, because we believe that everyone deserves to receive the highest caliber of representation regardless of their financial circumstances.
Enlisting our legal services means having a clear understanding of what you're paying for before you even receive the bill. Rest assured that hidden fees are far from our agenda. Keeping more money in your bank account becomes one of our top goals when your turn to our firm. We pride ourselves in being a boutique firm, comprised of a tight-knit team of attorneys and staff who provide the individualized, one-on-one representation our clients deserve.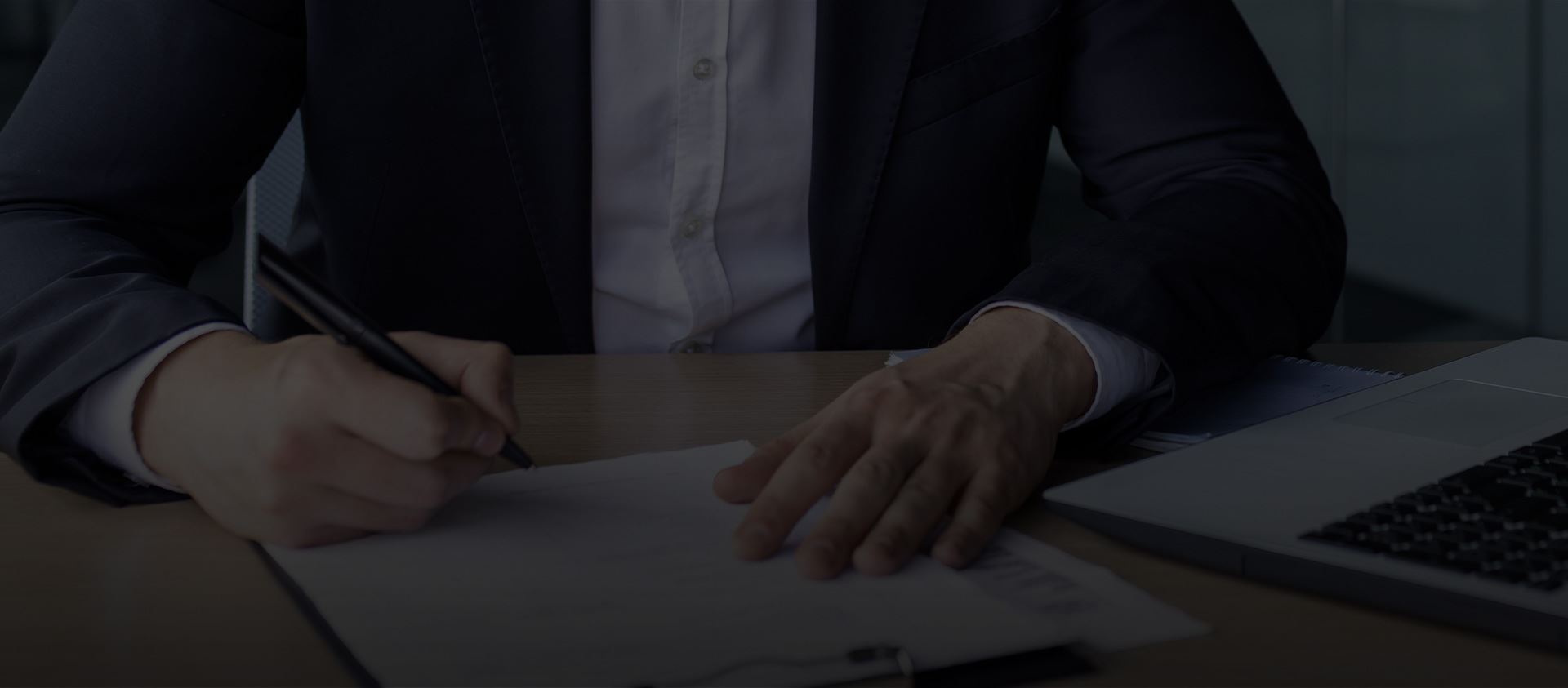 What Sets Us Apart From The Rest?
The Wealthy Street Law Firm is here to help you get the results you need with a team you can trust.
All Fees Are One Flat Rate

Free Initial Consultations Provided

Top-Quality Counsel at Affordable Rates

Built on Community & Trust

Experienced & Knowledgeable Attorney to Guide You Through Michigan's Legal Process
Unshakable Support for You & Your Family
Select Your Case Type to Learn More About How We Can Assist You

Testimonials
See What Our Clients Have to Say
"Jordan King is the best."

I want to thank everyone at the law firm for there help with my case. Jordan was wonderful in helping me settle the case i had. She kept me informed every step of the way and explained everything in a manner that made it easy for me to understand everything going with the case. I would recommend her and this law firm to anyone who needs a great lawyer.

"Amazing service!"

I've worked with this firm for over 2 years. Amazing service and staff!!

"I wish I could give 100 stars!!!!!"

This law firm is incredible! I worked with Eli Rosenbaum and he helped me every step of the way! Mr. Rosenbaum did everything in his power to make sure that I was treated fairly, he even went back to the judge and corrected him on an error that was made that would help my case immensely. I am beyond pleased with service and professionalism of this law firm. I would recommend their services to any and everyone that needs a law firm that fights for their clients to the very end and beyond.

"He has been extremely helpful."

I recommend this firm as he is assisting with a case for a friend of mine. He has been extremely helpful.